The Santa Barbara County Sheriff's Carpinteria Station is here to serve you.
Police functions are provided by the Santa Barbara County Sheriff's Department. Law enforcement related mental health services are provided by a contract with the County Mental Health Department.
The Primary mission of the Police function is to protect life and property and to respond promptly to citizen requests for assistance. This agency is requested, on a daily basis, to provide assistance for life threatening incidents, investigations with regard to crimes committed and the apprehension of those responsible, and for non-emergency incidents. The Department strives to serve its citizens by the prevention of crimes or mitigating these incidents through the knowledge and skill of its personnel. The law enforcement contract also includes specific responsibilities related to community relations.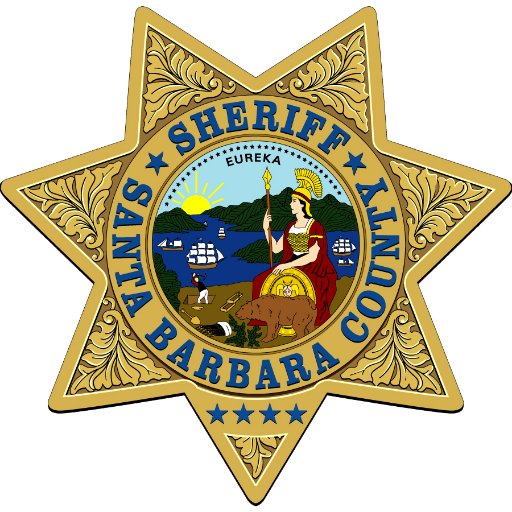 Santa Barbara County Sheriff's Department
IN CASE OF EMERGENCY DIAL 9-1-1
Non-Emergency Report of Crimes and Dispatch (Deputy call-out): (805) 683-2724 or (805) 692-5743
Copy of a Police Report (8am to 4pm): (805) 568-3399
Public Office Hours are available at:
Carpinteria Sheriff's Substation             
5775 Carpinteria Ave
Carpinteria, CA 93013
(805) 568-3399
General Information concerning City of Carpinteria law enforcement services is available at the City of Carpinteria City Hall.
Executed Agreement for Service
Executed Amendment No. 1 to Agreement for Service